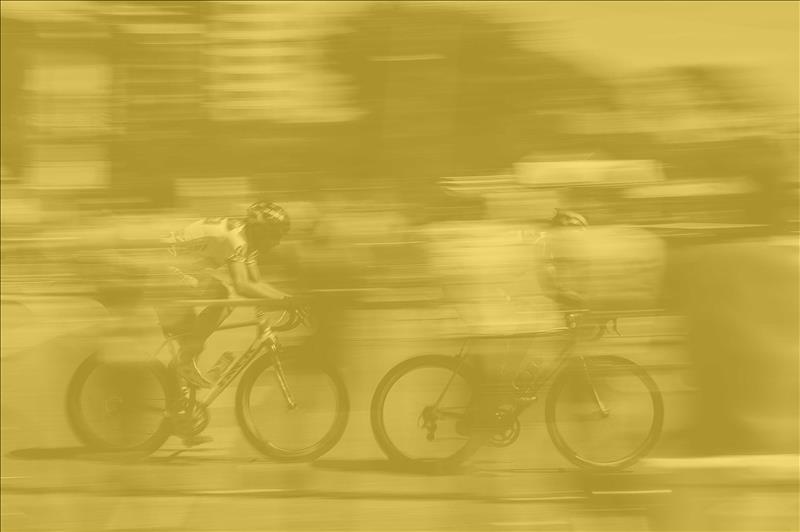 OUR VISION

We set up Loney Miller to move away from the corporate world of the high street estate agent. We have created a local company that is "hybrid" to offer an online service alongside a traditional estate agency service, with the ability to morph from one to another as your situation demands. We are fully independent, multi award winning, owner-managed and focused entirely on South-West London. As agents who were in competition with each other, we offer two different styles, but each focused on delivering the best possible service.
We believe that there is a need for an estate agent who is intent on giving the best advice for the client, not simply trying to hit company targets or achieve a profit at any cost. We understand that the success of our brand will be based on our reputation through customer satisfaction and recommendations, and this is paramount to our core values. We know from speaking with local residents that there is no desire for another estate agent on their high street, that's why we don't have a shop front. However, we want to be part of the community and on hand for our customers, so we have an office in the heart of the village.
We understand that selling your home is often an emotional process, that's why we go that little bit further to make everything as stress-free as possible. We understand that you like to know what it will cost, that's why we publish our fees and offer a choice of services to suit you. We understand that if you like us, you will talk about us to your friends, that's why we will never compromise on service.
WE ARE LONEY MILLER. YOU ARE HOME.