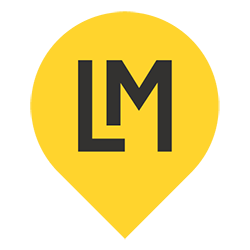 At Loney Miller, we believe in a transparent, user-friendly approach in everything we do. We have even carried this through to our services, breaking it down into three self-explanatory fee structures. For more information on exactly what is included, please contact us.


Online-Only Service
Our fixed-fee package, payable upfront. We help you get ready to list the property online, register the buyers, arrange the viewings and negotiate the sale. You conduct the viewings and liaise directly with the buyer from the point the sale is agreed, through to completion. With this option, you are in control, but you may upgrade to our standard or premium service at any point, and the upfront cost is redeemable against the cost of the higher level of service.
Standard Service


Our most popular service, payable upon completion of the sale. We guide you through the process taking care of everything from getting the property ready to negotiating the best possible price for you, right through to personally seeing the sale through to successful exchange of contracts and completion. You pay us nothing if the sale falls through, so this service is completely free until the sale completes.
Concierge Service
Our "bells and whistles" service, payable upon completion of the sale. In addition to everything included in our standard service, we will advise on "dressing" the property to achieve the best price, advertise your property with both 2D and 3D floorplans and give you "Premium Listing" slots on both Rightmove and Zoopla.